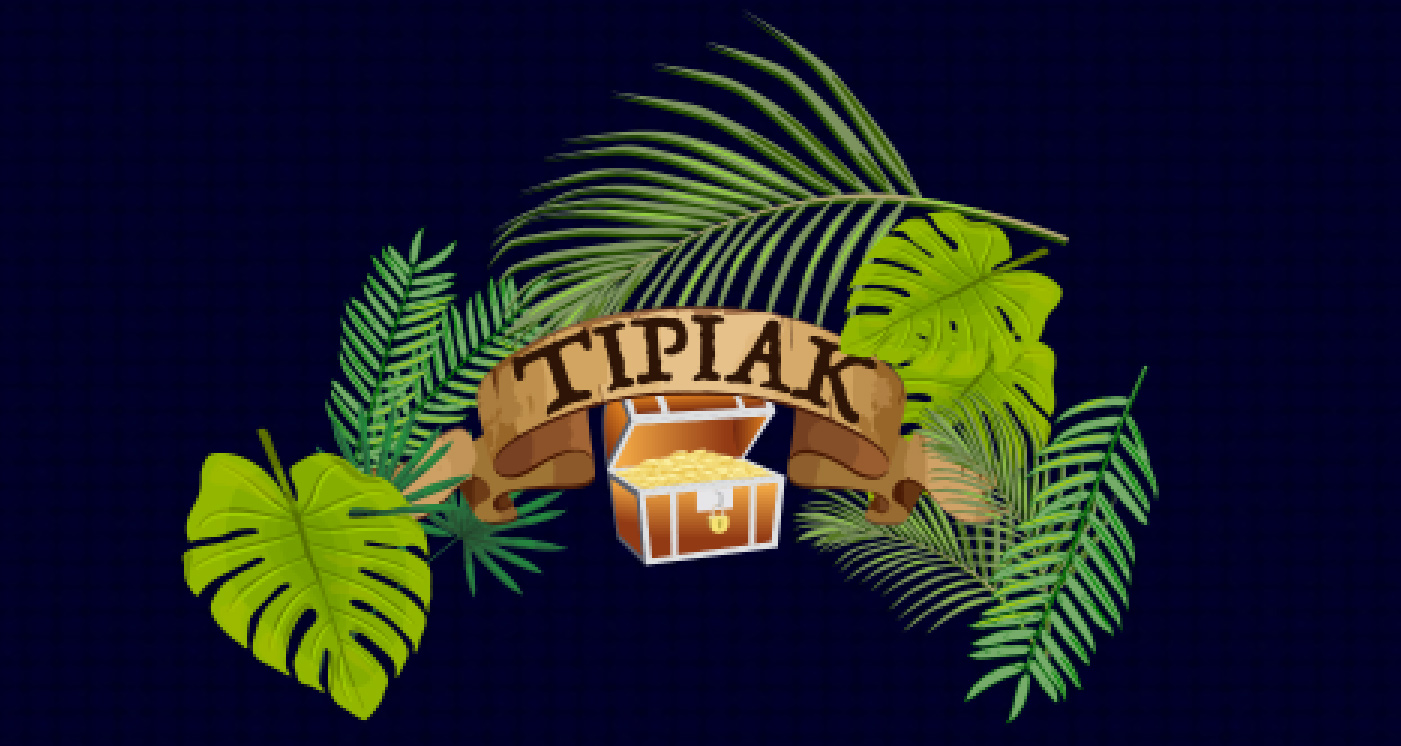 Tipiak
A downloadable game for macOS
You're Tipiak a famous pirate who travels the world searching of a lost treasure.
Use the arrows and the keys of your keyboard to interact with the game.
With Unity 2020 and only for MacOS (for the moment).
Create and develop in 3 days by Martin Gouriou, Erwan Batnini and Léo Gobin.